With the general intent behind social media being to connect and engage the world, the common sentiment often expressed is 'the more information the better'.
And in today's climate, it's clear that the limits on sharing have been pushed to alarming new levels as many networks provide new and exciting ways to share; all increasing the vulnerability of users.
This leaves many people asking questions such as; What's safe to share and what's not? What's pushing the envelope and what's customary? When do I know when I've shared too much?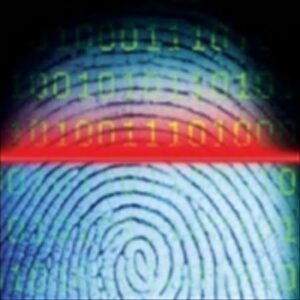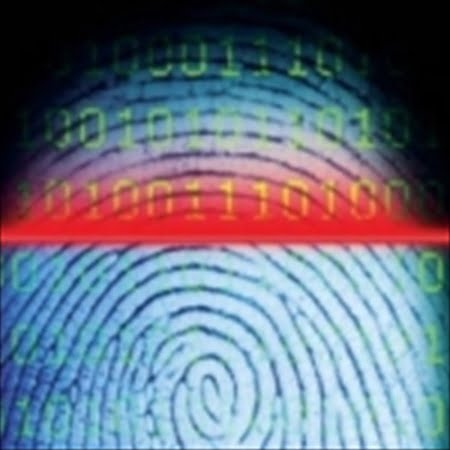 Security on different levels
The Essentials
If you're even the least bit concerned about your personal information online then consider these basic practices.
Be diligent about your privacy settings: One of the most basic things you can do to protect the information you share with friends, family, or anyone else, is to simply restrict who has access to this information.
There are several ways to go about this depending on the network you are subscribed to-so its important to thoroughly review all of the 'settings options' for each site.
The key is to not be lax when it comes to this issue and see the various options as possible threats against your personal identity. This is especially true when it comes to friends of friends.
If the proper settings are not put in place to safeguard your information when you share one thing with a friend you may be actually sharing it with many others as well.
Ensure that your usernames and passwords are hard to retrieve: Security questions are commonly offered on sites to assist you with logging in if you happen to forget your username or password.
When supplying these responses avoid selecting things that you regularly discuss on your social media pages such as your pet, hometown, or favorite anything.
Be mindful of what you share on social media:
The use of identifying information that can be used to set up credit card accounts or other services should not be shared at all. This usually includes your full birth date, home address and primary email address and phone number.
Other information that you should also be discreet about are things such as vacation announcements, details about your day to day routine, and descriptions of your home or neighborhood (anything that may be suitable ammunition for a burglar or predator).
These tips are also applicable to closed social networks. Even amongst friends and family certain information should be kept to a minimum when distributed online (for instance, those that you share with may themselves fall victim to a hacker logging into their account or even have their device lost or stolen).
Lastly, write comments and blog articles with caution. Outside of the concerns just mentioned (related to identity crimes), other social harms that come from sharing should also be considered. These may include negatively impacting an employee-employer relationship you hold or your reputation and status within a community; all of which may be affected by statements made by you online.
Additional Measures
If you find that the above tactics are not enough, you may want to consider more aggressive measures.
Constantly monitor your presence on the Internet: A very proactive method of securing your personal information as well as maintaining your online reputation is to know exactly who is using your personal information and in what fashion.
Online monitoring services such as Talkwalker Alerts, Trackur and SocialMention are available to help fulfill this purpose.
Choose not to connect at all (or very little): It may seem odd in this day and age to not have some connection to social media, but if you're determined to safeguard your personal information online then the only real solution is to disconnect yourself completely.
Though uncommon, it is very possible to get along quite well online with just a simple email address (though you must resist the temptation to subscribe to the network attached to the account, such as Google Plus, or something of this nature).
Likewise, if you must connect to a network for business or other purposes, choose to interact through less invasive networks such as Twitter or LinkedIn (as opposed to facebook for instance).
Martha is a professional blogger who provides best custom writing services for many years. She is always trying to discover new things and share her experiences and insights.