Don't know which of the many news servers (Usenet providers) is the best for you?
Then try some free Usenet trials.
It's the best way to find out which provider (Usenet server) suits you, without paying.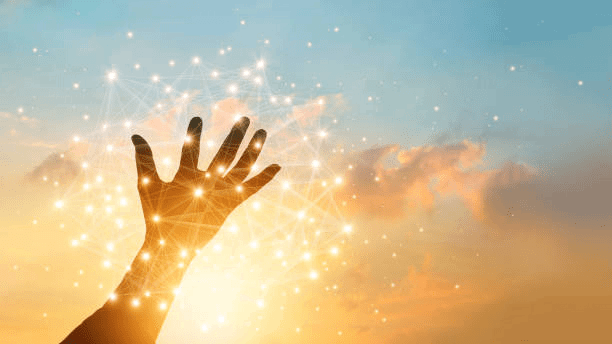 Step 1
Choose your free trial(s) & experiment =)
---
Step 2
Enter your contact information and payment method. Huh, do I have to pay something? No, feel free to read on.
The amount chosen for authorization is reserved on your credit card or Paypal, but not charged. This applies to Newshosting, UsenetServer & Easynews.
If you do not have Paypal, it is easy to create and link it to your bank account/credit card. Paypal is simple, safe, and has purchase protection.
Below you see the Newshosting control panel and as you can see, it says PENDING (awaiting) and not written off. The rest, like the remaining download quota in KB, is self-explanatory. For more info check out our Newshosting VPN review.
Highest retention – constantly increasing!
Unlimited speed
256-bit SSL encryption
24/7 customer support
The above-mentioned free Usenet servers have different packages. Compare a premium Usenet provider for free during the trial period or compare them on price and average score.
Don't feel like it?
Then you won't be disappointed with the best free Usenet provider we've chosen.
The best Usenet servers also have a free VPN right away. However, are they comparable to a topper like NordVPN?
UPC newsgroups from which you can download do not exist. Most Internet providers do not offer their customers any or limited newsgroup access.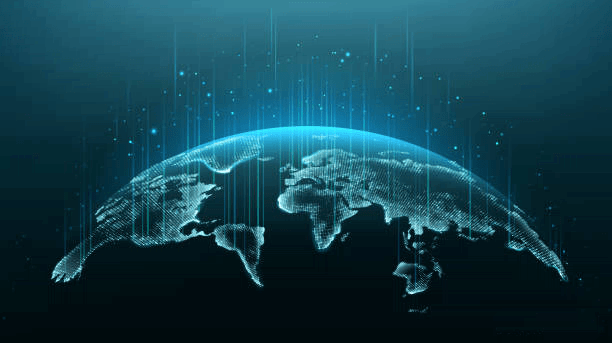 So how can I download Usenet content?
The easiest way is with Easynews– a Usenet provider, downloader/streamer, & search engine – also on mobile. Easynews is also a good NZBGeek alternative (or for any NZB site).
Another option is Spotnet, although no longer our favorite. In this case, you have to create an additional Spotnet account and you're done!
There is no Spotnet for Apple OS X or Linux. For that, use Spotlite, so you can download from newsgroups.
Spotnet will pull in a lot of spots at the beginning, and that can take a long time with limited speed, and number of connections. So try it first with the above-mentioned free premium Usenet trials. You can then immediately download spots because Spotnet is also a download program.
A second method is using an NZB search[1] engine. You then obviously need a newsgroup reader (Usenet client/newsreader/news server/download program). Just like in Spotnet you fill in your provider settings in your newsreader and you can download NZB.
You download an NZB file that you found with an NZB site. Open your NZB file with your newsreader and your download will start. One advantage of NZB indexer sites as a Spotnet alternative is that you can find much more.
A good indexer is Binsearch or the best Binsearch alternative. The advantage of Usenet providers is that they usually have a free reader included.
A totally different way of downloading is using file-sharing networks. But delve into it first, because Usenet vs torrents has its advantages and disadvantages. Downloading from YouTube is also an option, but how much does YouTube Premium cost?
Therefore, read through our website to see what suits you best.
FAQ
Is there a free Usenet?
There is a free Usenet for a limited amount of time, when you use one of the free Usenet trials, like Easynews, and cancel in time.
How do I access Usenet for free?
You can access Usenet for free by clicking on the "Start the x-day free trial" link and following the steps to get the Usenet free trials of any of our recommended providers (like Newshosting).
Is Usenet illegal?
Usenet is not illegal. But just as you can do illegal things on the internet, it is still your responsibility when you do illegal stuff on Usenet.
Does Usenet still exist?
Usenet does still exist of course, and it is now stronger than ever because it is a safer and more private way to download or exchange files. Most providers (like UsenetServer) have free SSL encryption, which is recommended to use.