If you are a Facebook member, then you may already be familiar with Graph Search, which allows you to conduct detailed searches within the social network. While it does appear to be an incredibly useful new tool on the surface, many are saying that its real purpose is far more sinister. But should you believe the naysayers? Let's look at some of the facts surrounding Facebook's newest addition.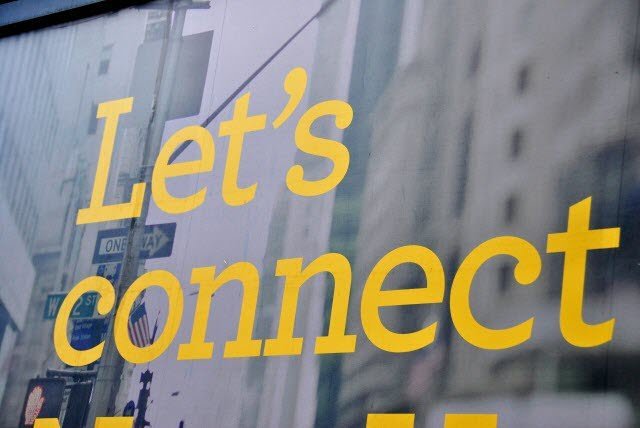 Zuckerberg's Vision
On a second-quarter earnings call, Facebook founder Mark Zuckerberg reiterated his vision for the service. He said that the goal was to build 'intelligent services that help you use your network that could answer lots of questions for you." He also said that our definition of understanding the world is changing, that it now means the sharing of information as well as creating more knowledge about the world in terms of where people like to go to eat or to stay when they are away from home.
Graph Search allows Facebook users to get a deeper understanding of their connections with their friends list. Using the search, a user can compare their tastes for certain things with those of their contact list members, along with viewing their friends' ratings for the products and services they like.
Of course, the goal of Graph Search is also to allow Zuckerberg to realize massive revenues with his Facebook creation. Because in order to increase its average per-user revenue, more targeted information about users' likes and dislikes is needed. Access to this information can mean that more relevant advertising is delivered to the user.
Graph Search and Privacy

Has Facebook has trivialized searchable items of a much more serious nature? For example, anyone can conduct a search for organizations like the Taliban, simply by adding information to the term. So for example, a user can get more information about the Chinese religious group Falun Gong by asking Graph Search about family members who support it.
In reality, this kind of search has been used for some time by Facebook. However, it was never as public or as robust as it is now. And this has many worried, as they say users are still struggling with how to control their privacy via the company's new settings.
Others say that privacy is, in this world of instant information, a vague concept. Instead, the focus should be on the loss of obscurity, which offered a type of privacy due to the fact that particular information was previously much more difficult to locate.
Others argue that Google is the real culprit of this loss of obscurity. After all, the search giant made it possible for users to find virtually any information they were looking for. But on the other hand, Facebook's Graph search does tend to take things to a different level, as what we choose to like or unlike is an act that most of us no longer think about, but can have huge implications down the road.
Can You Protect Yourself From Graph Search?

Those worried about the potential implications of Graph Search wonder what they can do to retain their relative obscurity while using the service.
While there doesn't appear to be much in the way of adjusting what information of yours comes up in a Graph Search, there are three main rules that should always be followed when using any social network. First, thinking before you post a comment or status update can go a long way. Second, although you may have heard it again and again, never post any personal information on a social network that you wouldn't feel comfortable revealing to a stranger. Lastly, although you may have already set your security to certain levels, it doesn't hurt to check your settings at least every few months to ensure that things are where you left them.
Citations:
Guest author Renee Havlin writes on a variety of topics related to technology. She also helps people locate the high speed internet providers available to them in their neighborhood.